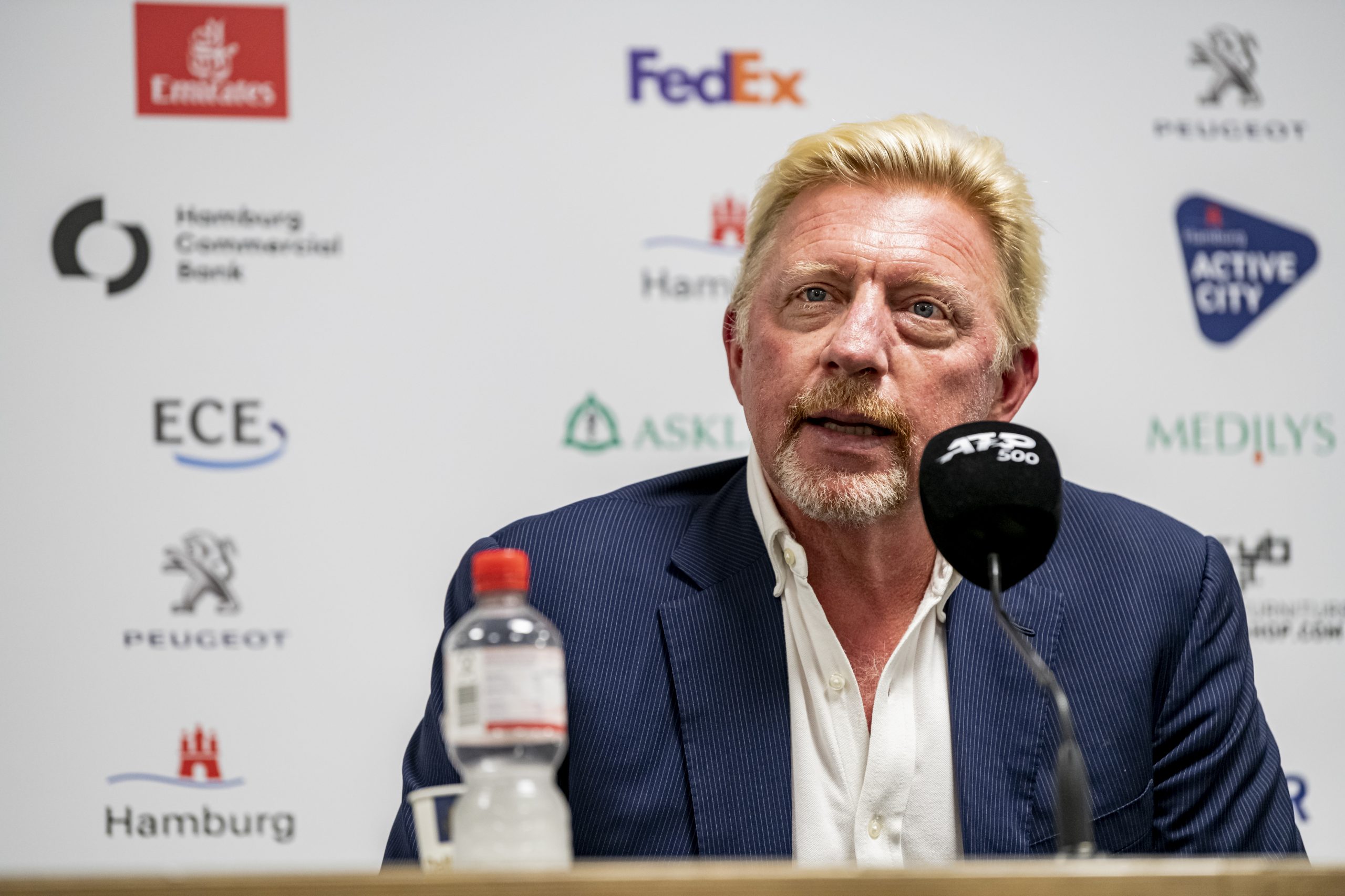 What happened to tennis star Boris Becker?
Boris Becker is a six-time Grand Slam champion, who retired in 1999 at the age of 32.
Boris Becker is an undisputed tennis legend. The former world No. 1 has the incredible record of winning his first ever Grand Slam aged 17. During her illustrious career, Becker has won six Grand Slams, including two Australian Open titles, three Wimbledon titles and a US Open title. The German holds the record for being the first male player to have appeared in all 7 Wimbledon finals. Apart from his laurels on the ATP Tour, Boris Becker is also an Olympic gold medalist, winning the men's doubles title at the 1992 Olympics.
Boris Becker retired from professional tennis in 1999 but didn't have a very smooth life after retirement. Becker was declared bankrupt in 2017 and is accused of failing to hand over his possessions, including medals and trophies. Becker was charged with 24 bankruptcy charges, but he denied them all.
The German recently revealed that his winnings "greatly reducedafter his retirement in 1999. Becker said he was involved in an "expensive divorce" from his ex-wife Barbara Becker in 2001, involving high child support for their two sons, and had to support his daughter and mother in a deal that included a £2.5million Chelsea apartment.
Boris Becker advised Carlos Alcaraz to 'take a break' after his shock exit from Monte Carlo earlier this week
Carlos Alcaraz had a very eventful year 2022. Since the start of the season, the teenager has already played six tournaments and won two of them, the Rio Open and the Miami Open. However, he didn't quite live up to expectations at the Monte-Carlo Masters and it looks like exhaustion and fatigue played a huge role in his round of 16 loss to Sebastian Korda.
Boris Becker says Alcaraz need to take a break before Roland Garros to avoid any risk of injury. "He must not believe his hype now. He's not the best yet. He is the high-flyer of the scene. The way he played this year, there was only one best player and he is also from Spain. But the season on clay is exhausting, the matches are longer. I hope he doesn't play in Monte Carlo, Barcelona, ​​Madrid and also Rome because it's too much for my taste," Becker said.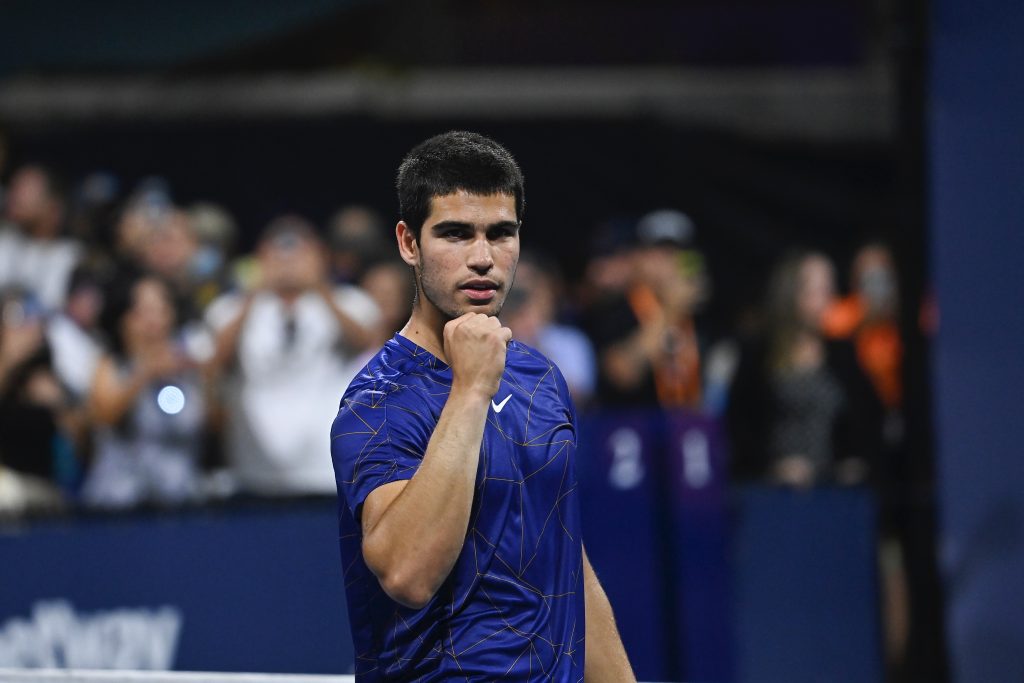 He further added:He (Alcaraz) has to take a break because he's only human and he's also tired sometimes. When you continue to play tired, the first injuries occur. It is very important to find the line between what is good in tournaments and matches and what is too much.
More Tennis news