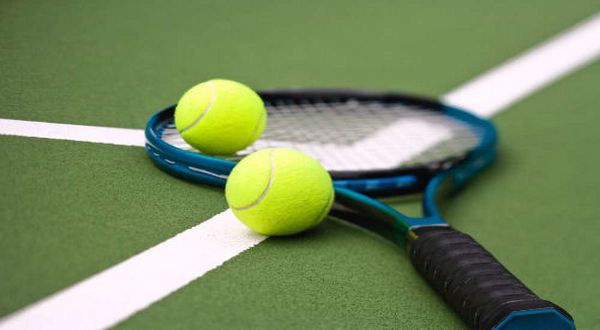 Tuesday tennis program includes accommodation from MHHS in Russellville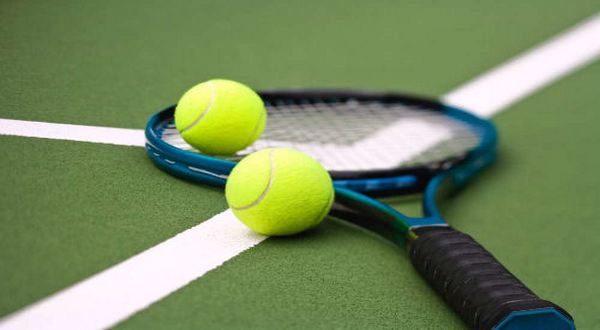 Tuesday's high school tennis schedule includes the first of three consecutive home outings for Mountain Home. The Bombers and Lady Bombers will host Russellville at the Mountain Home Athletic Club on Coley Drive. Departure time is set at 3:30 am.
Elsewhere, Mountain View and Bergman take on Haas Hall-Fayetteville at Harrison Country Club.
Web readyMT Powered by WireReady® NSI
873204375
Mozilla/5.0 (Macintosh; Intel Mac OS X 10_15_6) AppleWebKit/605.1.15 (KHTML, like Gecko) Version/14.0.2 Safari/605.1.15
ae67c433dacdebb7770a90c79836c56559009fa8
1