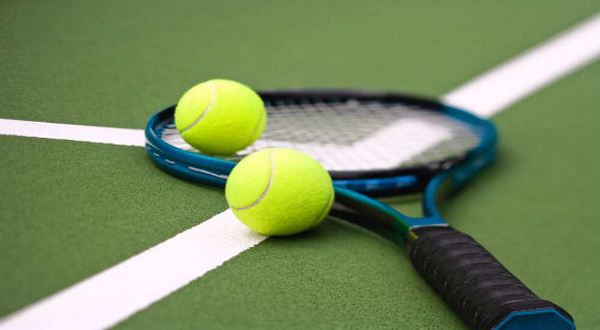 Thursday tennis program includes MH welcoming Van Buren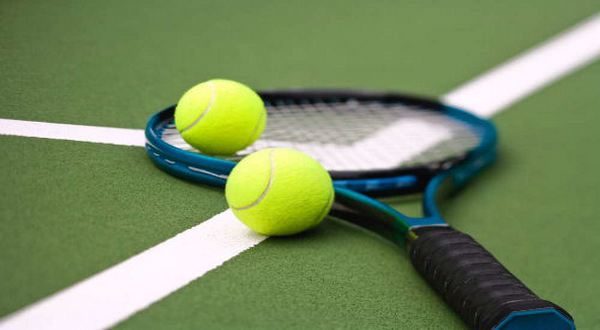 Thursday's schedule includes high school tennis as Mountain Home will be on the court for the second day in a row to meet Van Buren. The action begins at 3:30 p.m. at the Mountain Home Athletic Club on Coley Drive.
At other tennis high schools, Bergman and Valley Springs will meet Clinton at the Harrison Country Club.
WebReadyMT Powered by Ready for the wire® INS
392798200
Mozilla / 5.0 (Macintosh; Intel Mac OS X 10_14_6) AppleWebKit / 537.36 (KHTML, like Gecko) Chrome / 83.0.4103.116 Safari / 537.36
d81c0c7d583ea9b2097a7903f34565309a308454
1