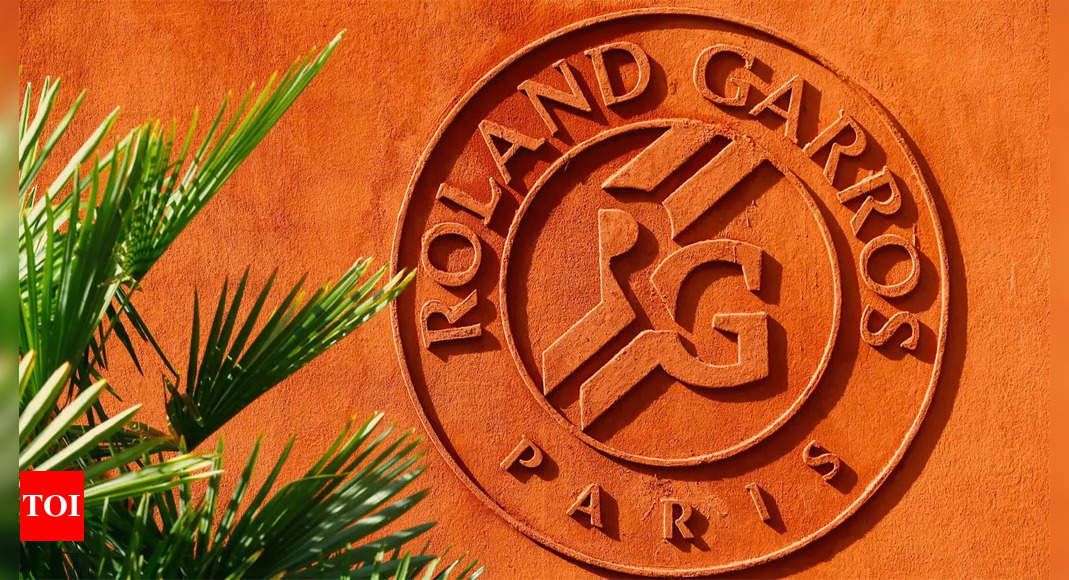 The price of the French Open will increase | Tennis News
PARIS: The winners of this year's singles events at Roland Garros will each win 2.2 million euros ($2.32 million), organizers announced on Wednesday.
After two years affected by Covid-19 when the prize money dropped, it is now almost on par with 2019 when Rafael Nadal and Ashleigh Barty pocketed €2.3m each for their wins.
The overall prize pool for this year's Roland Garros, which runs from May 22 to June 5, has increased to 43.6 million euros, "an increase of just over 6.8% compared to 2019, the last edition of the tournament having taken place under normal conditions". circumstances," the organizers said.
The overall price for men's and women's singles (main draw) is 1.43% higher than in 2019.
More will go to those in qualifying and the first round of the main draw "to help those players who have suffered the most due to the Covid-19 pandemic".
Pairs competing in the men's and women's doubles are playing for 6.1% more money than in 2019, with each winning pair taking home €580,000.
The winning pair in mixed doubles will receive 122,000 euros.
The prize money awarded for this year's wheelchair quad singles and doubles competitions has been aligned with the wheelchair events.