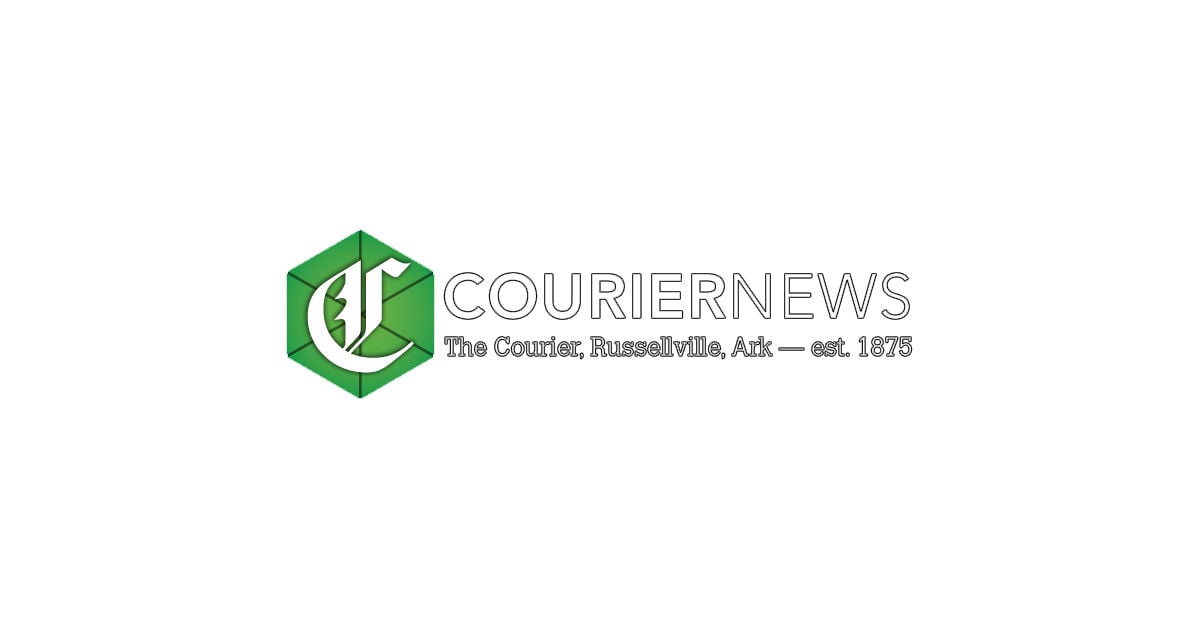 Suns completes fall tennis program | Sports
[ad_1]
The Arkansas Tech women's tennis team wrapped up the fall portion of their 2021-22 schedule over the past weekend as they competed in the Rumble by the River, hosted by Northeastern State.
The final fall event saw the Golden Suns play singles and doubles matches against Harding, Northeastern State and Midwestern State in a round robin format.
Individually, Daniela Baez had the most success over the weekend as she went 2-1 in steal 3 singles and teamed up with Lea Grinberg on steal 1 double to go 2-1 as well. Baez's singles wins came over Melissa Vera of Northeastern State (6-0, 6-1) and Kyndall Quiroz of Midwestern State (6-2, 6-3). In doubles, Baez and Grinberg scored victories against Harding and Northeastern State's top doubles teams (6-4 against Harding and 6-3 against NSU).
Grinberg also added a singles victory to her weekend, beating top-tier Harding to Grace Dodd (4-6, 6-3 [3]). Other singles victories for the Golden Suns were won by Melanie Griffiths (vol 5), Meaghan Butler (vol 6), Maggie Holcomb (vol 7), Megan Bell (vol 8) and Isabella Major (vol 8).
Of these, Butler scored two wins with wins in his steal against Jing Yang of Harding (1-6, 6-4 [3]) and Aubrey Bailey of Northeastern State (6-1, 6-0). Bell and Major split the Vol 8 singles matches with Bell defeating Midwestern State's Kanaha Furutani (6-2, 6-0) and Major defeating Harding's Ashley Nilsson (7-6, 7-5).
In addition, in doubles, Aastha Dargude and Maria Krite won against Belinda Jayaprakash and Maria Popova (6-3).
Bell and Major's double-trimming flight 3 took two wins, beating Northeastern State (7-6 [2]) and Harding (6-3). In Flight 4 doubles, Butler and Griffiths teamed up to beat Midwestern State (6-2). Butler then paired the remaining two doubles matches of that flight with Holcomb and that duo went 1-1 with a victory over Northeastern State (6-2).
On Saturday, the Suns concluded their action in the 2021 ITA Central Region Championship.
On the final day of the ITAs for the Golden Suns, Daniela Baez lost her singles match against seed Mae Canete (6-2, 6-0). In the consolation bracket of the A main draw, Lea Grinberg continued to perform well after her loss in the opener that forced her to advance on Friday. On Saturday, Grinberg eliminated Lena Milosevic (8-4) then Sara Gonzalez (8-5) to qualify for the consolation semifinals before retiring.
In main draw B, Melanie Griffiths lost a tough game to Clare Plachy (2-6, 6-3 [2-10]).
In doubles, both pairs of Golden Suns lost their matches. Baez / Grinberg lost 8-0 while Aastha Dargude and Griffiths lost 6-2.
[ad_2]
Source link