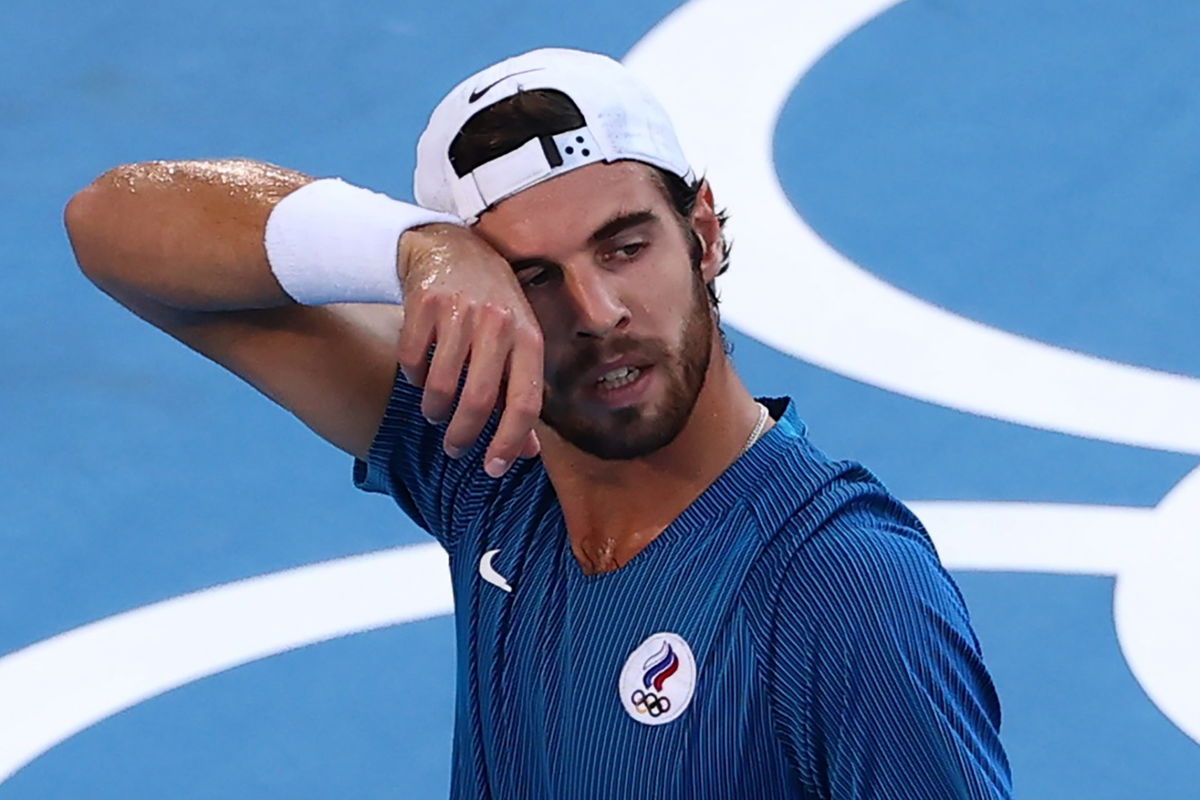 'Really sad the decision has been made' – Russian tennis star Karen Khachanov not happy with Wimbledon stance
Karen Khachanov has shown immense potential over the past few years. He has been a constant presence alongside his compatriots, Daniil Medvedev and Andrey Rublev in the elite group of men's singles players. He had a memorable year on the tour in 2021, winning a silver medal at the Tokyo Olympics. Moreover, he has had a consistent run at major tournaments and was a quarter-finalist at Wimbledon last year.
ADVERTISEMENT
The article continues below this ad
Earlier this week, Wimbledon announced a huge decision to ban Russian and Belarusian players from the tournament this year. Impacting some of the best players like Daniil Medvedev and Aryna Sabalenka as well as Khachanov, the move was made amid rising tensions in Eastern Europe.
ADVERTISEMENT
The article continues below this ad
Wimbledon is one of the most prestigious tournaments on the tennis calendar and every player's dream to play at SW 19. However, this decision will severely affect athletes from both nations. Recently, Karen Khachanov reacted to this grim news.
DIVE DEEPER
Karen Khachanov devastated by Wimbledon decision to ban players from Russia and Belarus
The former world number 8 is currently in Belgrade to participate in the Serbia Open. During an interview, he shared his feelings about missing out on the Wimbledon Championships this year. He said, "About Wimbledon, obviously, I'm just really sad – really sad, disappointed, devastated that these things are happening right now for everyone, you know, and that we've come to this point. I mean, I can't…"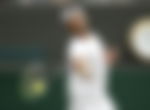 Moreover, he added, "For me, it's one of the most beautiful tournaments in the world. You know, it's special. I had a good run there last year – I played in the quarter-finals. And, you know, I'm really sad that I can't compete there and give my best in one of the biggest tournaments of the year that we have, those four Grand Slams. So yes, as I mentioned, I'm really sad that the decision was made yesterday.
ADVERTISEMENT
The article continues below this ad
ADVERTISEMENT
The article continues below this ad
WATCH THIS STORY: The biggest comebacks in tennis
Khachanov reached the semifinals of the Serbian Open. Yesterday he overcome the challenge of Thiago Monteiro of Brazil in straight sets. Khachanov will now lock horns against world No. 1 Novak Djokovic in a tantalizing clash for a place in the final in Belgrade. Their match will take place tomorrow.