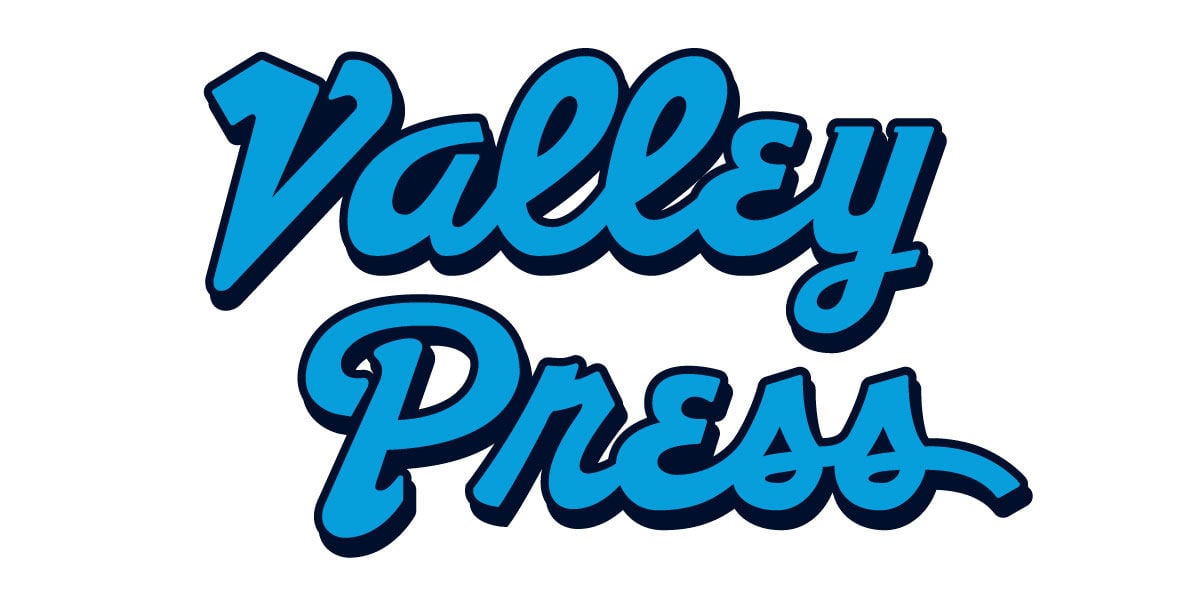 Knight Boys tennis takes historic victory | Sports
[ad_1]
QUARTZ HILL – The Knight boys' tennis team performed two firsts against Quartz Hill on Tuesday, beating the Royals 5-4 in singles as both teams were short players.
It was the first time the Hawks beat the Royals and the first time the team had a singles player sweeping three sets.
Knight No.1 singles player Adam Velasquez won his three sets, 6-3, 6-0, 7-6 (3). His final victory sealed the victory for the Hawks. The two teams were tied at 4 as Velasquez followed Henry Andrews of Quartz Hill 3-0 in the tiebreaker. But Velasquez fought on a blustery day and won seven straight points to complete the sweep and win the game for his team.
"Adam fought the wind and the Quartz Hill players," said Knight coach James Jutila.
Rabi Elkhoury won a 6-4 set for the Hawks, while Elmer Avila took a 7-5 victory.
Andrews won two sets for the Royals, 6-1, 6-2, while Conner Cheng also had two wins, 6-3, 6-2.
Knight will host Eastside at AV High next Tuesday, while Quartz Hill will host Littlerock.
LANCASTER – The Quartz Hill women's basketball team defeated Antelope Valley 76-7 at AV High on Tuesday night.
Savannah Arrellano and Mandy Frozina led all scorers with 14 points each, while Amaya Farnes and Grace Faulk each scored 10 and Aima Tuiasosopo added nine points.
All nine Royals scored in the victory.
Quartz Hill (2-0) will face Highland at home on Friday, while Antelope Valley (0-2) will play against Knight.
LANCASTER – The Paraclete baseball team won their league opener with a 2-0 victory over Viewpoint on Wednesday at Paraclete High.
Hunter Edwards threw a full shutout for the Spirits (6-3, 1-0), allowing three hits, two walks and four strikeouts to move up to 2-2.
Jacoby Madise scored the two runs for Paraclete, getting 1 for 2 with a walk, Trevor Shepherd had two steps and a run batted in and Logan Reese also led a race.
Paraclete will play Viewpoint on Friday at Encino Little League Park at 4 p.m.
[ad_2]
Source link